About Us
Located in Dural NSW, Gleeson's Gardens is a small, family run plant nursery dedicated to growing a variety of succulents, shrubs and semi-mature tree's for your home and garden.
Gleeson's Gardens also offer beautiful everlasting flower arrangements and are available pre-made or custom made to order. Most of what you see has been made or grown from recycled or reclaimed products and plants, complemented by some newly made products.
Contact us today for all your plant, garden and floral needs.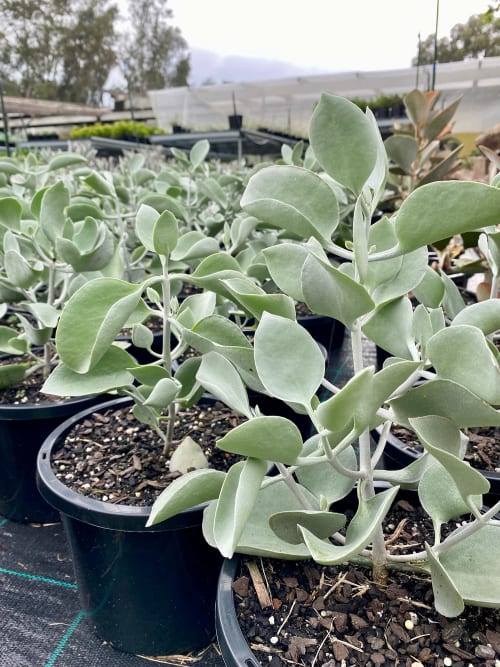 Services
Garden Consultations
Does your garden need a bit of TLC? Having a well maintained garden is a great look for any property.
We provide consultations to help you understand your garden needs and can then create a personalised garden maintenance program specifically for your space to have it looking it's best all year round.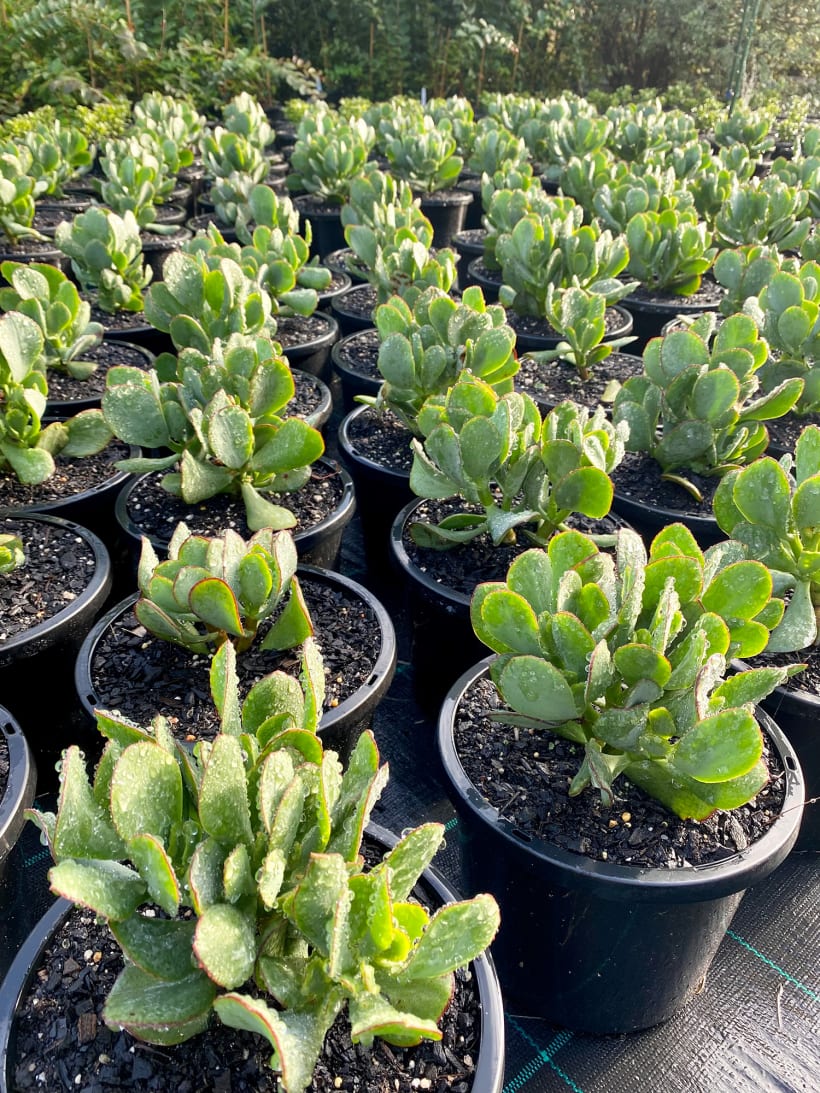 Garden Designs
Do you want to add some colour, dimension and spark to your garden?
We can create any design that meets your garden dreams. We will discuss all the garden needs and style you are after and then tailor potential plants and elements that can be used within the space you are dreaming of. From there, we then put together a design and quote specifically for you.
Contact us or give us a call to get in touch!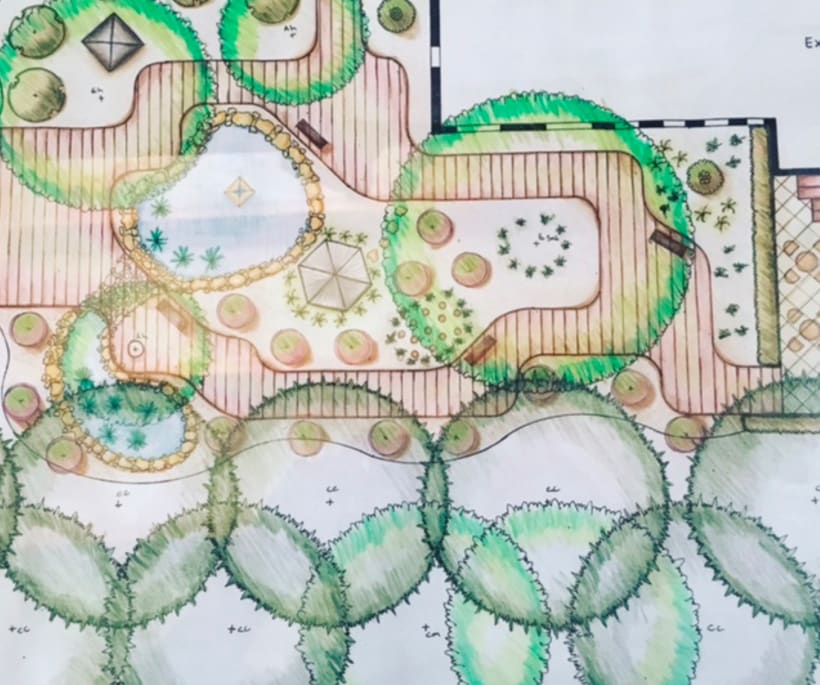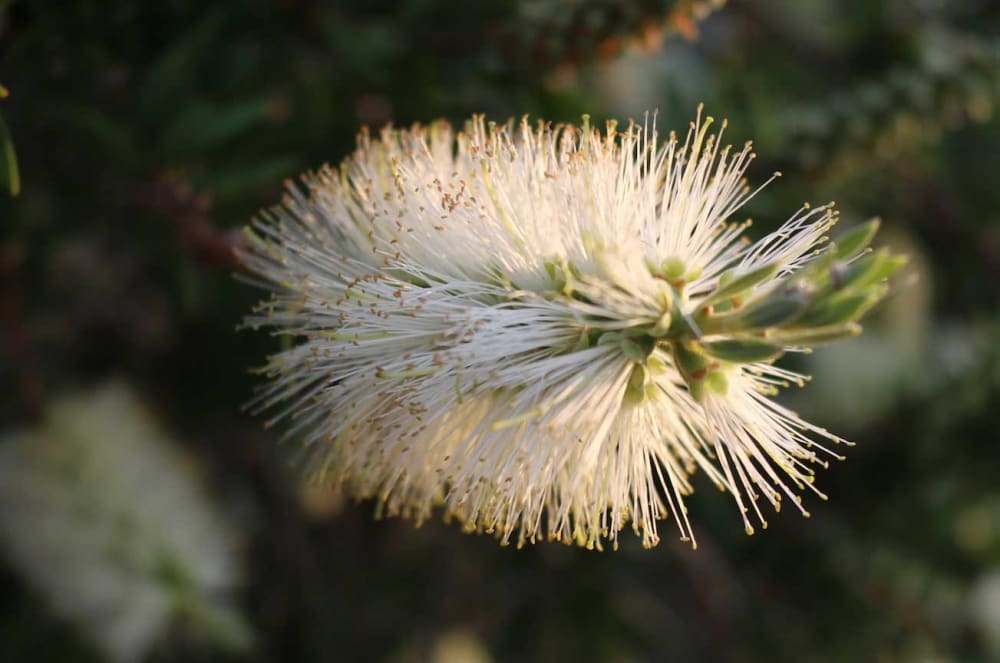 Plant Sourcing
Looking for a plant but can't quite find it? Let us do the searching for you!
With many connections to wholesale nurseries throughout the Sydney region we can find almost any plant you're looking for. Just contact us and let us know what plant you'd like us to find!